A couple of hilarious visions of the future (or the present, depending on how you look at it).
First, via MeFi, the engineering triumph of the modern age. Ladies and Gentleman, I give you the Alameda-Weehauken Burrito Tunnel.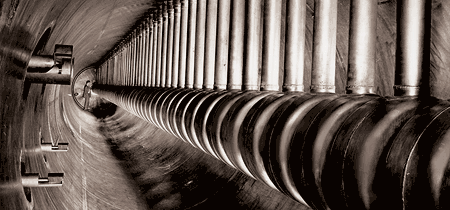 *
More practical, and preferable in my book, would be a NYC-Portsmouth (NH) Bánh mì tunnel. All silliness aside, I'm hoping to spend time visiting Babylon-on-the-Hudson in the near future (more than once, I hope) – on the gustatory agenda will be Bánh mì, Korean-style fried chicken and (mythical?) Cuban-Chinese food.
Those of you who have been reading the blog for a while know that Gerry Anderson's Supermarionation played a big part in my childhood. From Coop via BoingBoing we get this Peter Cook/Dudley Moore sendup of the whole genre: Superthunderstingcar.
*
The underlying question remains unanswered – where's my dang flying car (I'd settle for a jet-pack)?