At the turn of the 1970s, the great design rivalry between Bertone and Pininfarina reached an all-time high, with both companies seemingly determined to pull out all the stops to outdo one another. Bertone had perhaps opened the hostilities with the Marzal and with the first "wedge-shaped" supercar concept, the mighty Alfa Romeo Carabo. Italdesign had joined the fray with the Bizzarrini Manta and the Alfa Romeo Iguana. Pininfarina had replied using all its Ferrari firepower with the striking P5, the 512S berlinetta and the Modulo. The latter had caused quite a stir at the Geneva Motor Show in March 1970, yet nothing, not even the outlandish Modulo, could really have prepared visitors of the 1970 Turin Motor Show just a few months later to what they were about to see on the Bertone stand. The car was officially labelled "Stratos HF." Nuccio Bertone had initially wanted to call it "Stratolimite," as in "limit of the stratosphere," clearly inspired by its space-age design. But after some time, it came to be known simply by its internal nickname: Zero.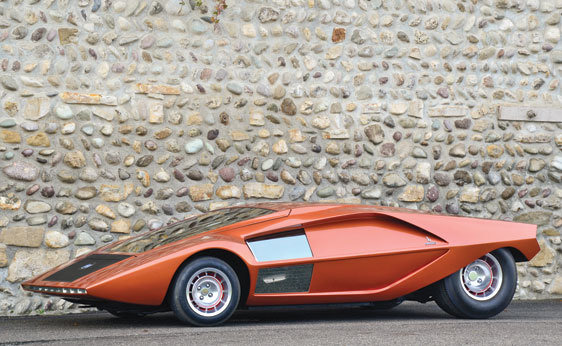 *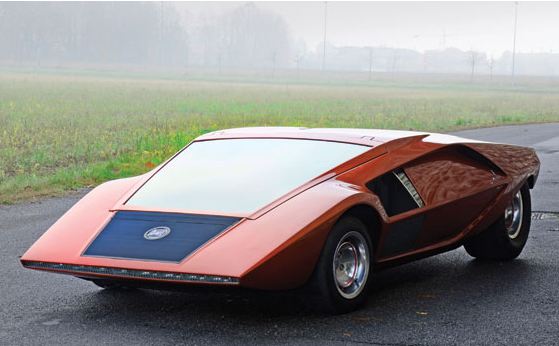 *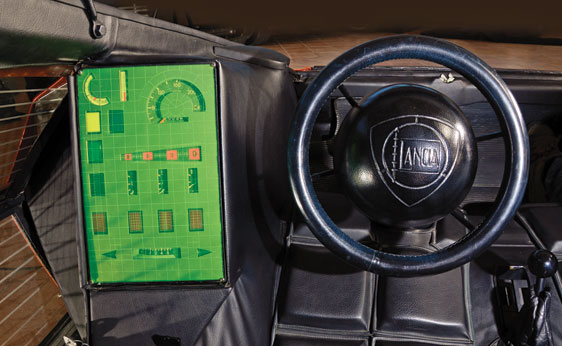 *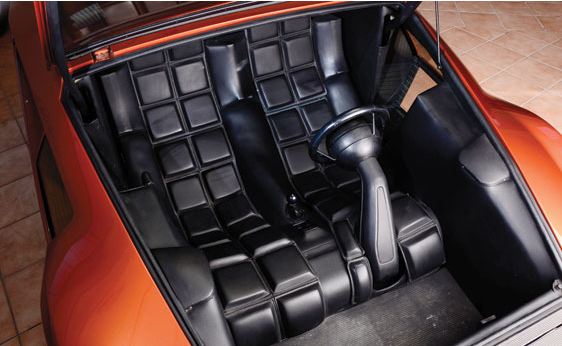 *
One of the most beautiful concept cars ever produced (IMHO) – up for sale May 20. Anyone fancy a trip to Lake Como?
The Stratos Zero spawned another favorite of mine – the plain ol' (hah!) Stratos: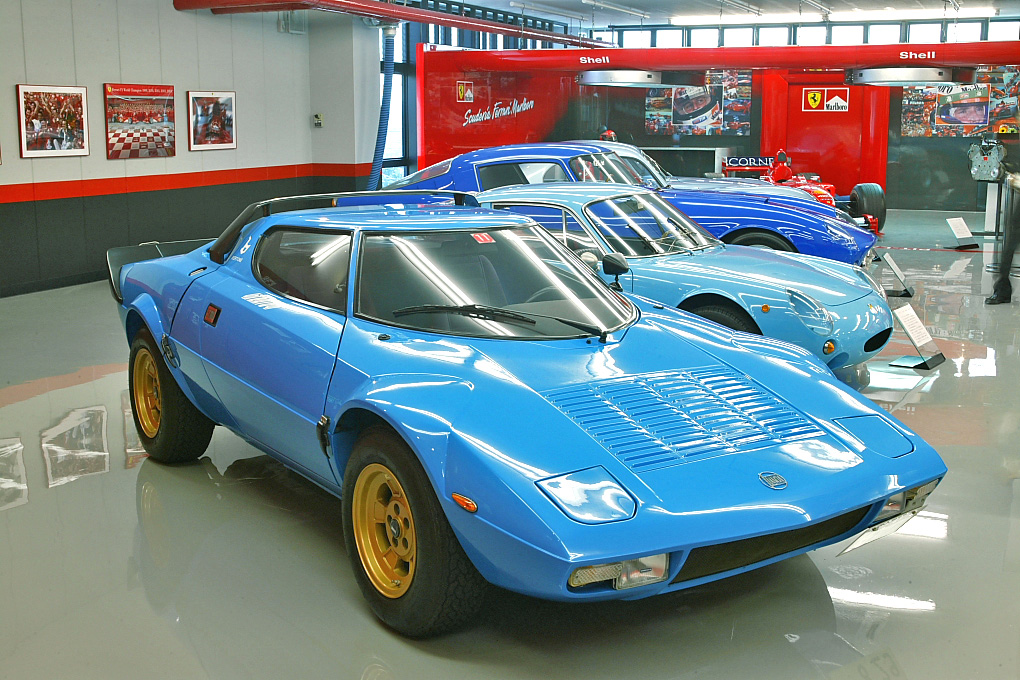 *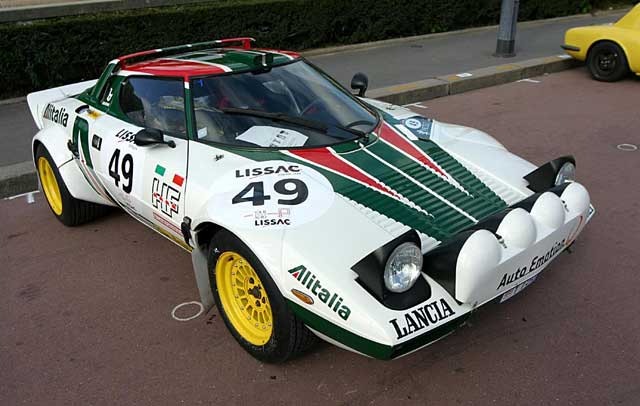 *
Via Hemmings.