I've had a review of H is for Hawk kicking around in my head for months now, but while we wait for its extraction, a bit of news.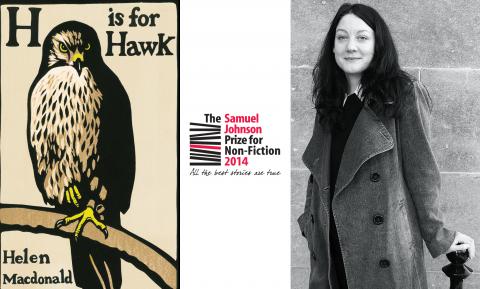 The Samuel Johnson Prize for Non-Fiction is the UK's premier prize for non-fiction books.
Congratulations, Helen!
Update! Via Sean D. Sollé, Helen speaks with BBC News24 at the awards ceremony.