Dang. The sort of thing that populates my Lost World fever dreams. I'm thinking Phragmipedium and if someone would bankroll a trip to Venezuela, Colombia and Ecuador I'm sure I could find this beastie in the wild.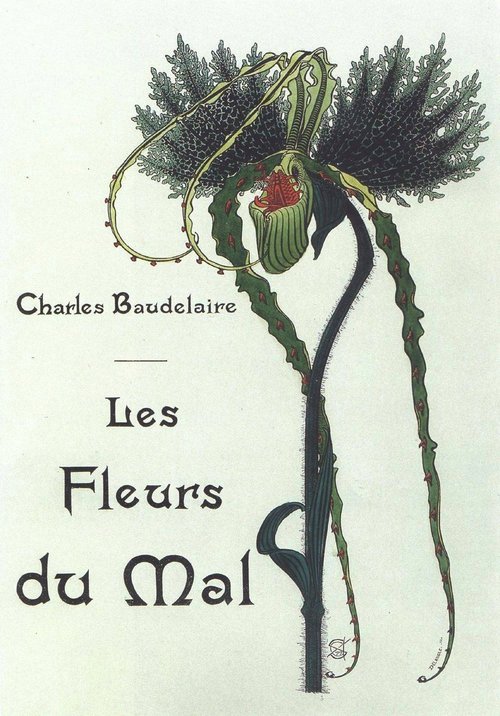 *
Thanks, KdeM – I know I was supposed to pay attention to the Baudelaire part, but…
Just as I did last year, I'm going to highlight a few plants that I found particularly interesting.
Dendrobium smilliae – the Bottlebrush Orchid hails from northern Australia and PNG. The flower clusters are amazingly glossy – just a stunner.
*
Paph. Salvador Dali – a hybrid, and a wild one. Almost enough hair to wax up a moustache tip.
*
Masdevallia ignea – a native of New Grenada according to Curtis's Botanical Magazine Vol. 98 (1872) – second image ganked from Google books.
*