Like LOLCats were, internet centuries ago, 8-bit is everywhere and it's fun.

PIXELS by PATRICK JEAN.
Uploaded by onemoreprod. – Watch original web videos.
After 1:48, all I can think of is ice-nine.
*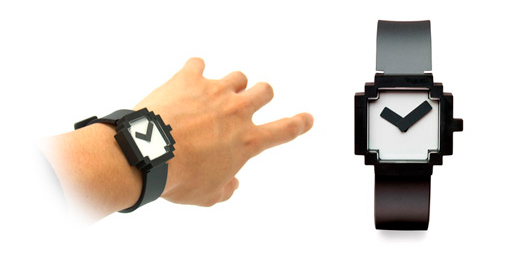 *
Much the same as 1st video, but with music!
*
rstevens has been having pixelfun since before everything (this strip is esp. for Sy, the ladies and the cassowary).