Rewards drive behavior.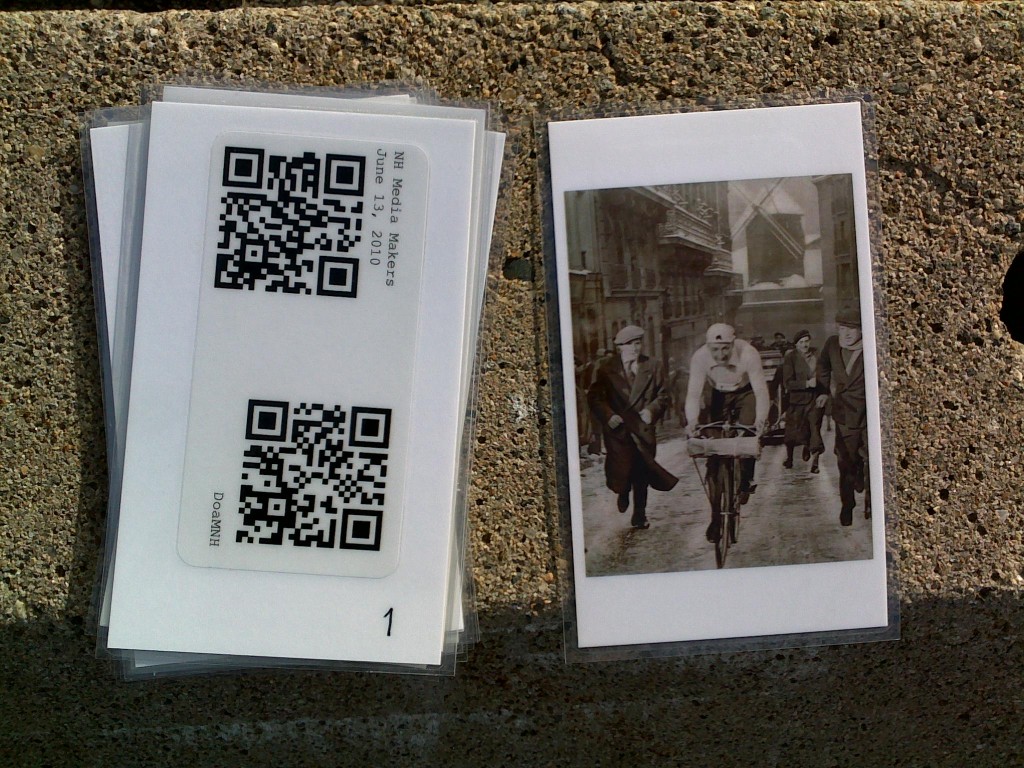 *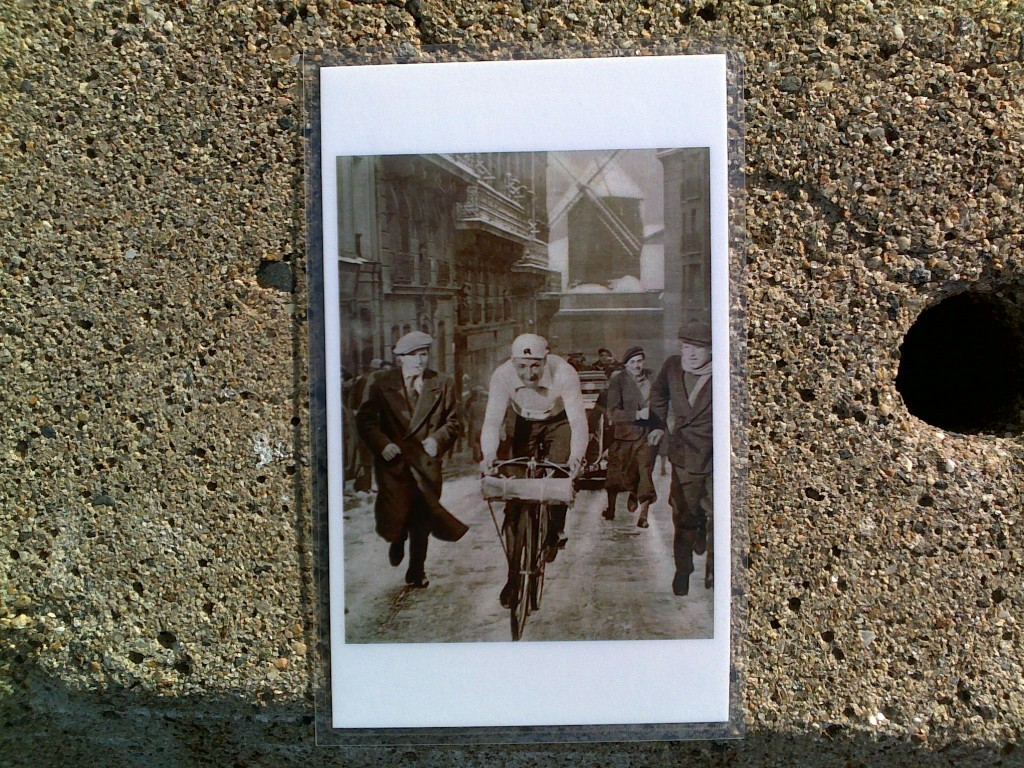 *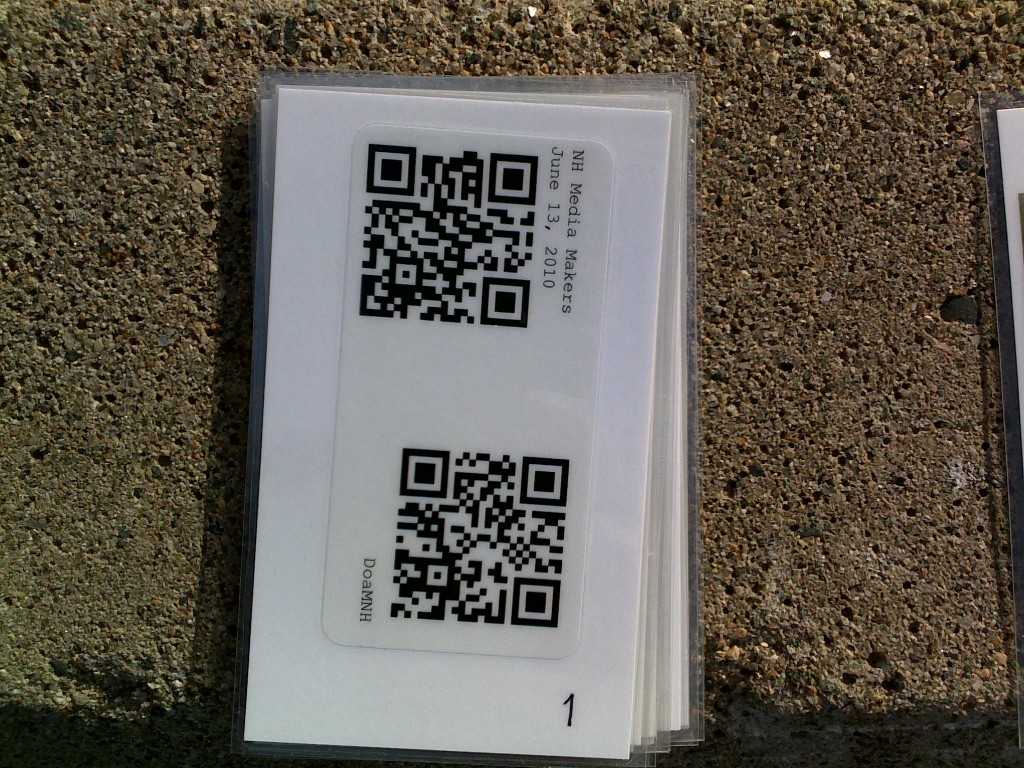 *
As regular readers know, I'm trying to re-integrate bicycling into my life as an enjoyable, practical transportation option. Given the ongoing nightmare in the Gulf, I'm feeling pretty evangelical about biking, so I thought I'd see if I could encourage locals (or folks from a distance, if they're up for a big ride) to come to this Sunday's NHMM meetup via bicycle. I was inspired when I fell across spoke cards while looking at commuter bikes on Flickr – you can see the results of said inspiration above.
The first 8 people to ride to NHMM get a spoke card on the spot – if there are more riders than that, I'll have more made up and make good on my offer within a week. If there are less than that, anyone from further away than, say, 20 miles can have one if they tell me that they've ridden a bike to and from the grocery store this week (6/6) – knowing my own problems with good intentions, it's gotta be a completed ride.
A shoutout to the good folks at Infinite Imaging who did a bang-up job on printing and lamination.