Tons of quibbling possible  – no The Elements of Programming Style
(feel free to substitute your own title)? Regardless, any list that includes Fred Brooks, Vannevar Bush, Murray Bookchin and Donna Harraway is OK by me.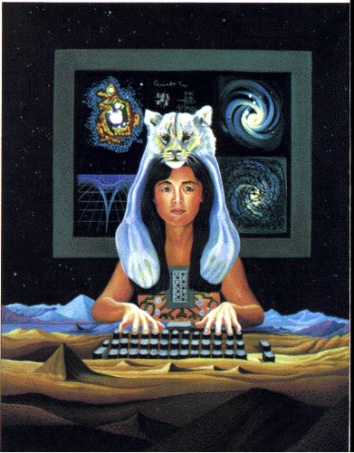 *
N.B. – a tech canon is very different from the meatball cannon drawn for me yesterday by a slightly off-task, but creative, second grader.
The Atlantic Tech Canon – Alexis Madrigal – Technology – The Atlantic.