Monthly Archives:
July 2012
Brilliant. Click here or on either of the pix to go to the complete portfolio.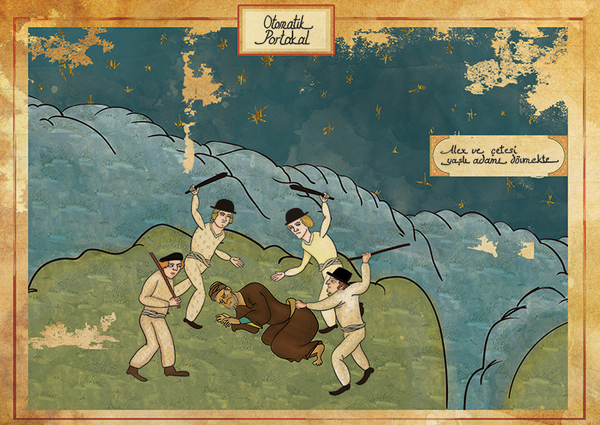 *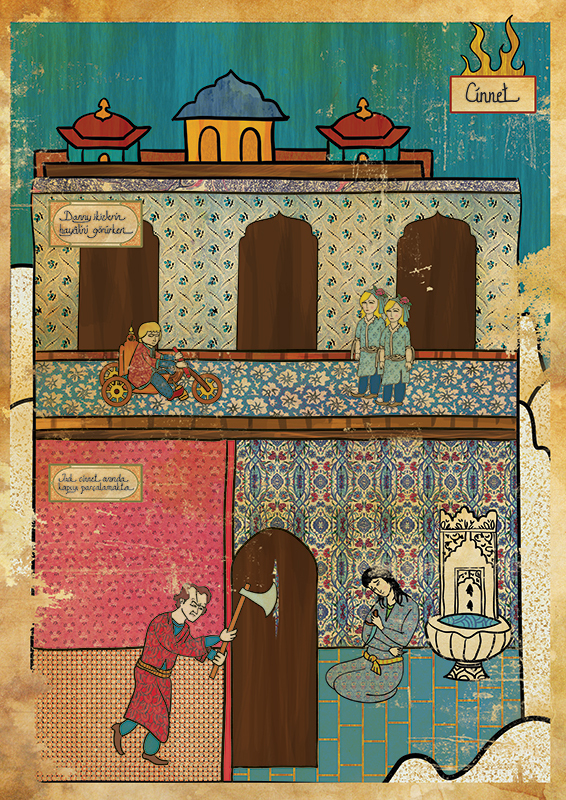 The local historians think that the Second Miskatonic Antarctic Expedition had 3 Sno-Cats (along with the with the LeTourneau Snow Train mothership): 2 Utilities and 1 Freighter and that those vehicles that weren't destroyed were brought back to the Archive. I've been seeing this beauty on Rte. 236 in Eliot, Maine for a couple months and decided to stop and get some photos today. Mo Labrie is going to kill me, but I forgot to get serial numbers/VINs etc. I'll have to stop again; no telling if the Goat Island Project historians can tie this Sno-Cat back to the 2nd Misky (as they call it), but they'll need numbers to even try.
I guess that sometimes you need to lay on the horn out on the Antarctic plateau.