The last three books I've read have all featured exploration as a thematic element. In the order I read them – and coincidentally, in reverse chronological order – most recent expeditions first:
James Tabor's Blind Descent
is the story of two series of attempts to find the deepest cave on the planet. American Bill Stone explores supercave systems in Mexico; Ukrainian Alexander Klimchouk does the same in Georgia (or what used to be Georgia – Abkhazia). I enjoyed Blind Descent – amazingly difficult caving makes for a good story. It's comforting, for me at least, to know that there still are blank spots on the map; places that one can walk to (with difficulty) and be the first person there – ever. Shades of some of the polar explorers. A quibble – it feels like the book wants to be a profile of Bill Stone – driven, difficult genius – but can't go all the way. Instead it pays a lot of attention to Stone, then throws in Klimchouk for contrast and because he actually found the deepest cave, and does a decent job painting, with a broad brush, the logistics of supercaving.
Stone on caving and on his next project:
*
The Last of His Kind
is a biography of Brad Washburn. When I thought of Mr. Washburn, it was as a photographer, cartographer and the Big Cheese (ret.) at Boston's Museum of Science. I knew he'd done a lot of mountaineering when he was younger; I did not realize what a key figure he was in early Western Canada/Alaska climbing and exploration. This excellent bio fixed that. It did leave me curious about Washburn's relationship with Charlie Houston. The two of them fell out during a 1933 attempt on Mount Crillon; they never climbed together again and though they remained friends it comes across in this book as an odd and strained friendship. If you're interested in mountaineering, photography or a really interesting life, you'll enjoy this one.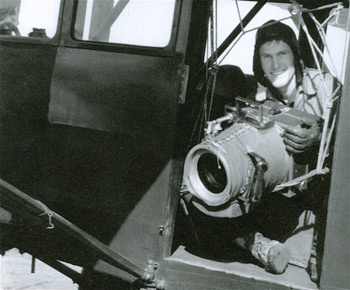 *
Both of the aforementioned books use a narrative device that I've gotten a little tired of. The author starts the book with an especially interesting/scary/pivotal period then, in chapter 2, drops back and starts at the beginning. Sooner or later you end up back at the time period referenced in ch.1 and there's this dislocation as the author says in effect, 'and then, as we've already seen, x happens. Press on.'  Ouch – or maybe it's just me.
*
The Tsangpo/Brahmaputra River rises near Mount Kailas (along with the Indus and a major tributary of the Ganges – axis mundi, anyone?) and flows west across southern Tibet before looping – and I mean looping – south through the Himalayas in the deepest gorge on the planet. Because of the vertical relief the plant diversity in and around the Tsangpo Gorge is incredible – bamboo and Bulbophyllum orchids down low, an alpine environment up high and rhododendrons everywhere. In 1924-25 noted plant collector Frank Kingdon Ward and the 5th Earl Cawdor explored some of the Tsangpo Gorge and parts of Tibet to the gorge's northwest.  Frank Kingdon Ward's Riddle Of The Tsangpo Gorges
river reprints K W's original text with additional supplemental material. The Kingdon Ward story is prefaced by a brief history of exploration in the area, peppered throughout by great photography and finishes up with an overview of conservation efforts in the area. If you like plants (I do) and rivers (I do) and big mountains (yep) this book is a delight. I just wonder if there are mahseer in the river – that would make the area heaven on earth – even with the leeches.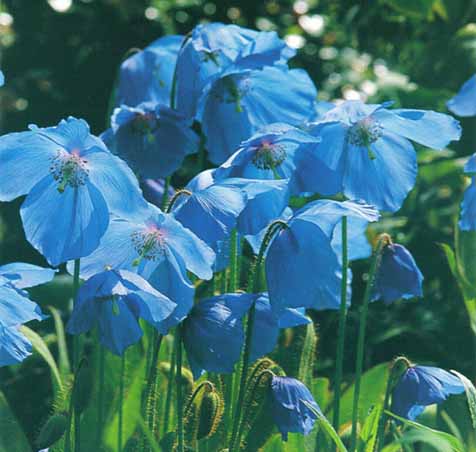 *