We've lost an amazing scholar, actor, magician. I'll quote myself circa 2006, "I'm a big fan of Mr. Jay's – he fits my mental model of a perfect sleight-of-hand artist – well read, raffish, incredibly good at what he does."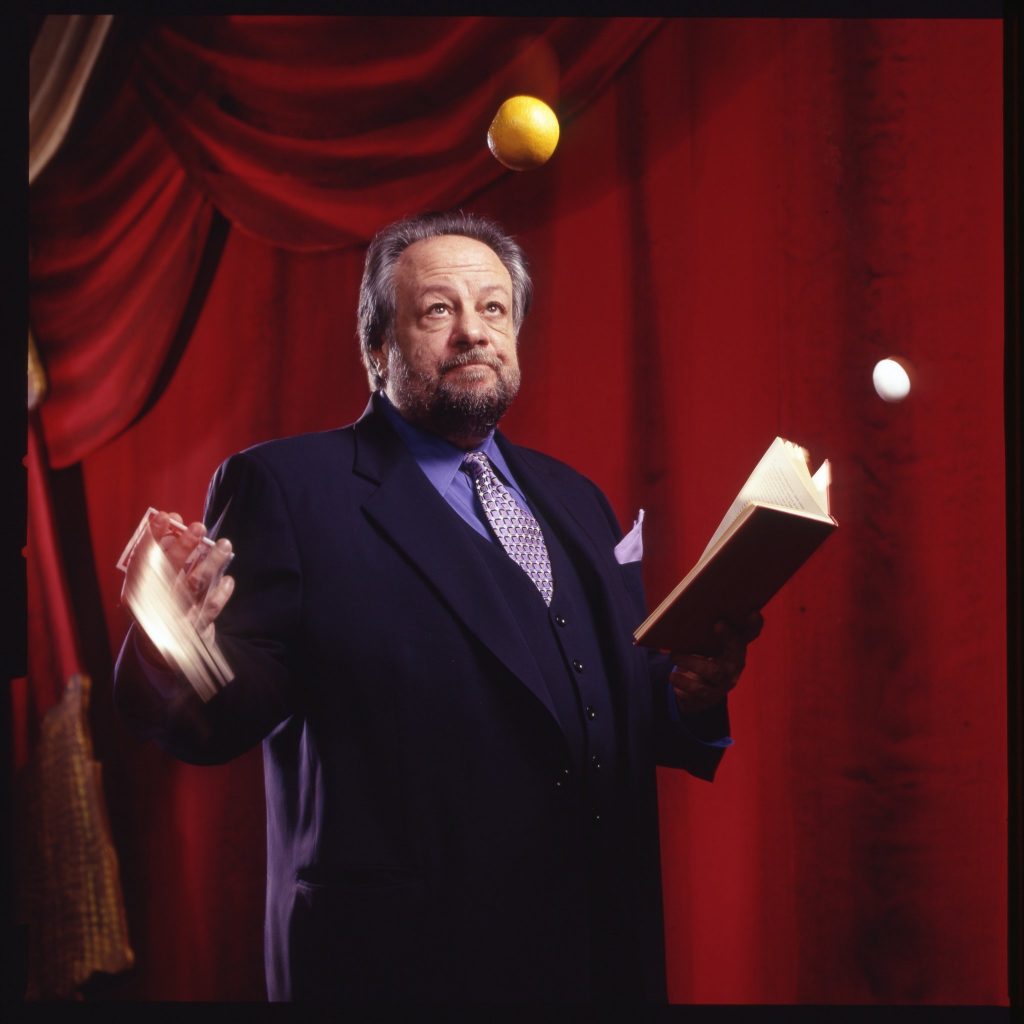 Deceptive Practice: The Mysteries and Mentors of Ricky Jay is available to stream on Amazon; it gets a thumbs-up from me. Back when it was released, I drove to The Screening Room, a wee indy theater in Newburyport MA, to see it. Worth the trip.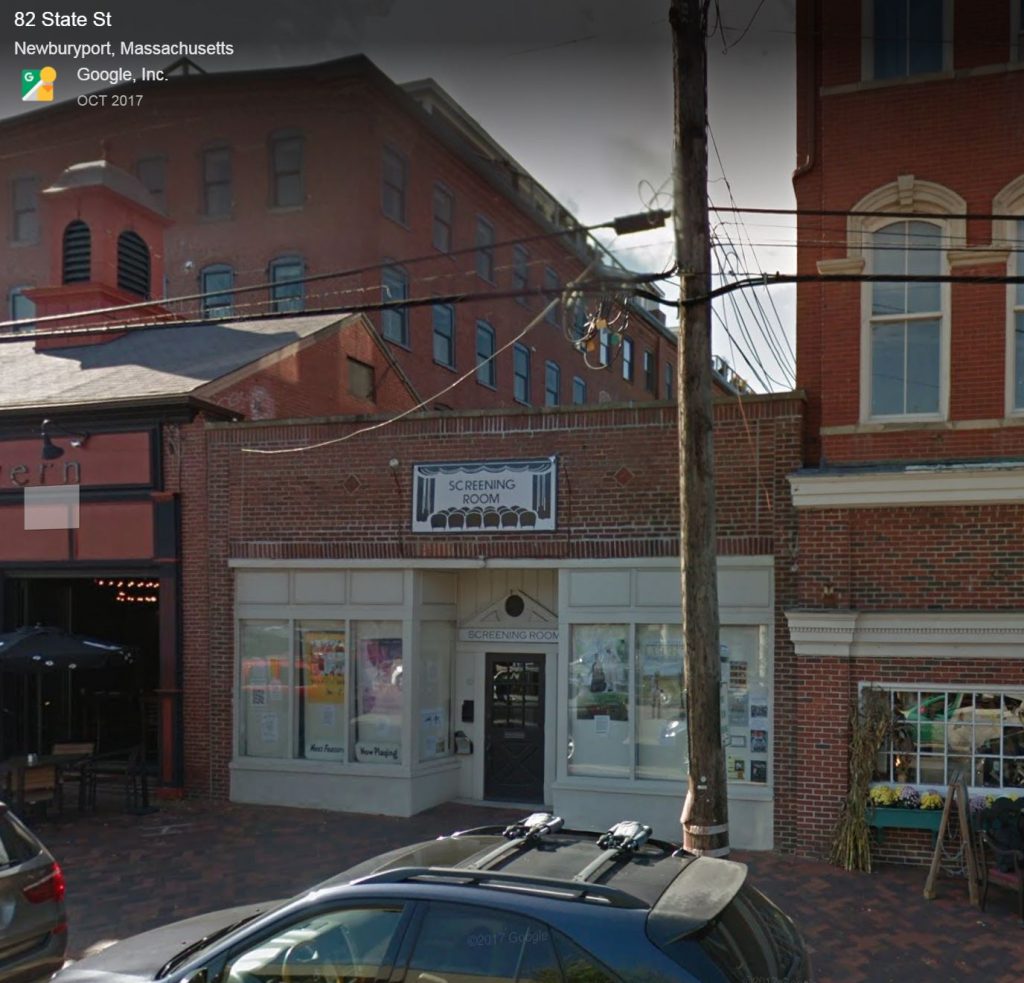 Vulture has a good round up of clips showing Mr. Jay's sleight of hand skills here, and I'll leave you with this not great quality video of Ricky Jay and His 52 Assistants. Goodbye, Mr. Jay – I really wish I'd had a chance to see you perform live.